Warning

: Sightings in the Area

(Bugs that is…)
Call Now
and Save 50% Off
Your Initial Treatment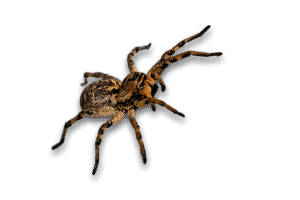 Hurry!
Offer extended through: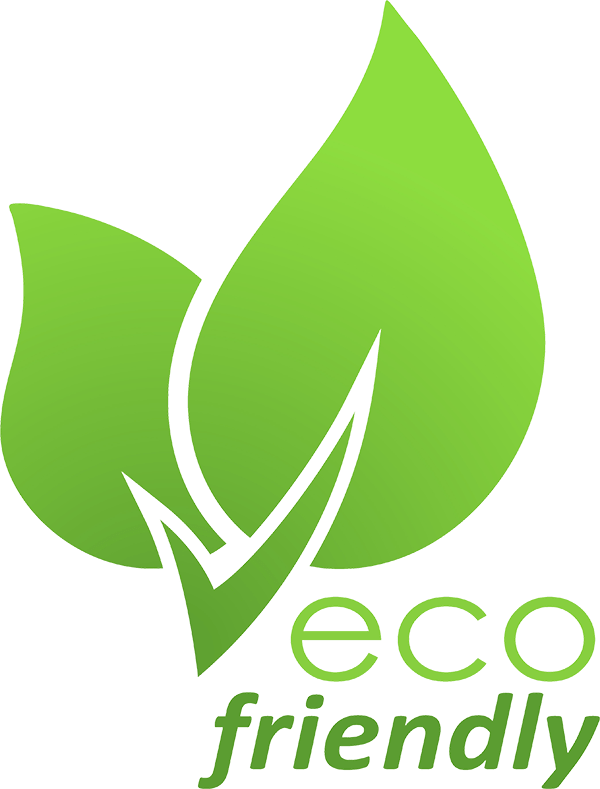 Environmentally Friendly
Our products and methods are the most advanced in the industry, so not only will your bugs will be gone, but you'll never have to worry about saety for your pets, kids, or the environment.

10 Years Experience
Your home and family are in good hands. Sasquatch Pest Control is committed to not only going above and beyond, but keeping up with the best trends, methods, and practices in the industry – so your home can always be pest-free!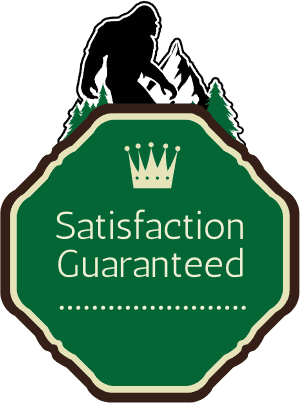 The Squatch Guarantee
We're confident in our service. If you need additional services between your regular treatments, give us a call. We'll come back for free to make sure you're taken care of.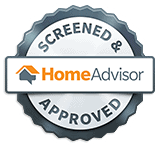 Yes, our job is to kill bugs. But we also protect homes and families, make businesses more productive, and free up time so you can spend it with those most important to you.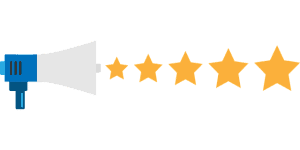 We have been using Sasquatch for over a year now for our 1951 home. Every person we've interacted with has been kind, professional, and gone out of their way to make sure our home is free from pests but safe for our animals. I'd recommend them to anyone that appreciates courteous service that's done right, even between scheduled appointments!
– Angela Sims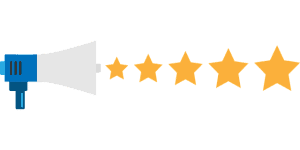 My technician Royce was awesome.
Nice, professional.
Best decision I made all year to hire
Sasquatch Pest control.
-Dolores
Local, family business! Easy to interact with. Good webapp for payments. Employees seem happy. Feels like I'm in good hands!
– Christopher Krailo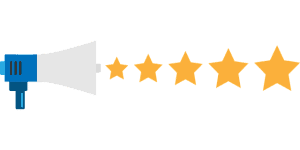 I have been using sasquatch pest control for over a year or more and I will not leave this company they are amazing and I consider them my family thats how much I like this company I highly recommend them there is not enough stars I can give to tell you how great they are thank you a God bless.
– Mike Mercogliano
Recent Pest Control Posts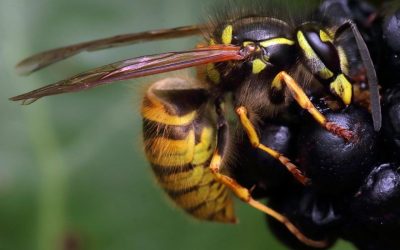 Yellowjackets and paper wasps are 2 very common types of wasps that have made a home in our beautiful Portland area. Yellowjackets and paper wasps are both dangerous to people, especially children and pets.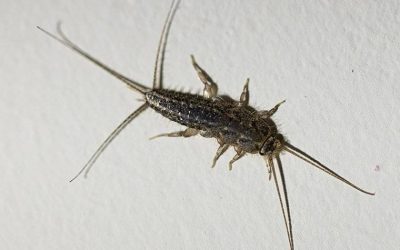 Silverfish, although not very dangerous to people or pets, can cause extensive damage in your Oregon home. While outside they live in dark, quiet, damp areas such as under rocks, mulch or dead fallen trees.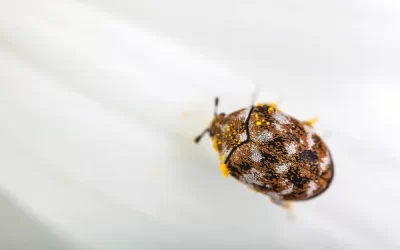 Carpet Beetles are very common pests to Beaverton and Portland Area homes. Most of the severe damage caused by carpet beetles are due to the larvae eating the natural fibers in your home.